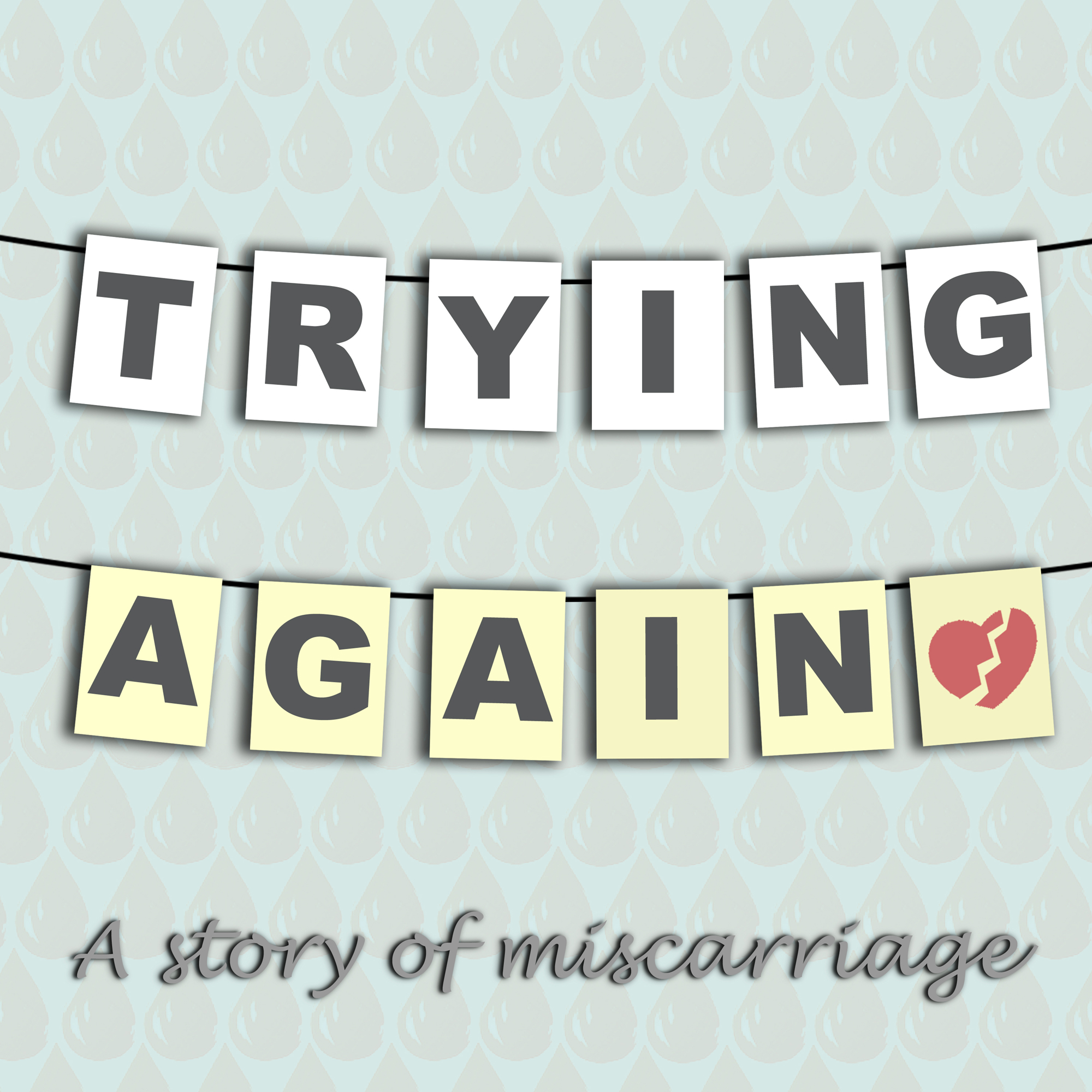 A story of miscarriage, of the usually silent 1 in 4. Going through a miscarriage can feel very lonely; the Trying Again podcast opens up a conversation and shares stories of miscarriage and babyloss in a hope to raise awareness of how to heal, the community, issues and research surrounding it. Get in touch to share your story and get involved with the podcast.
Episodes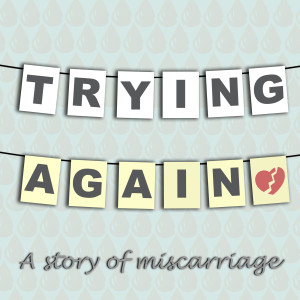 Sunday Sep 13, 2020
Sunday Sep 13, 2020
Here's a taste of what is to come as I, Rachael Smith, explore the usually silent world of miscarriage.
I'll be talking with women, men, experts and the community surrounding miscarriage. Sharing stories and experiences, whatever that may be, so that together, we can break the silence of miscarriage a little.
Follow on social using @TryingAgainPod or get in touch via www.tryingagainpodcast.com.