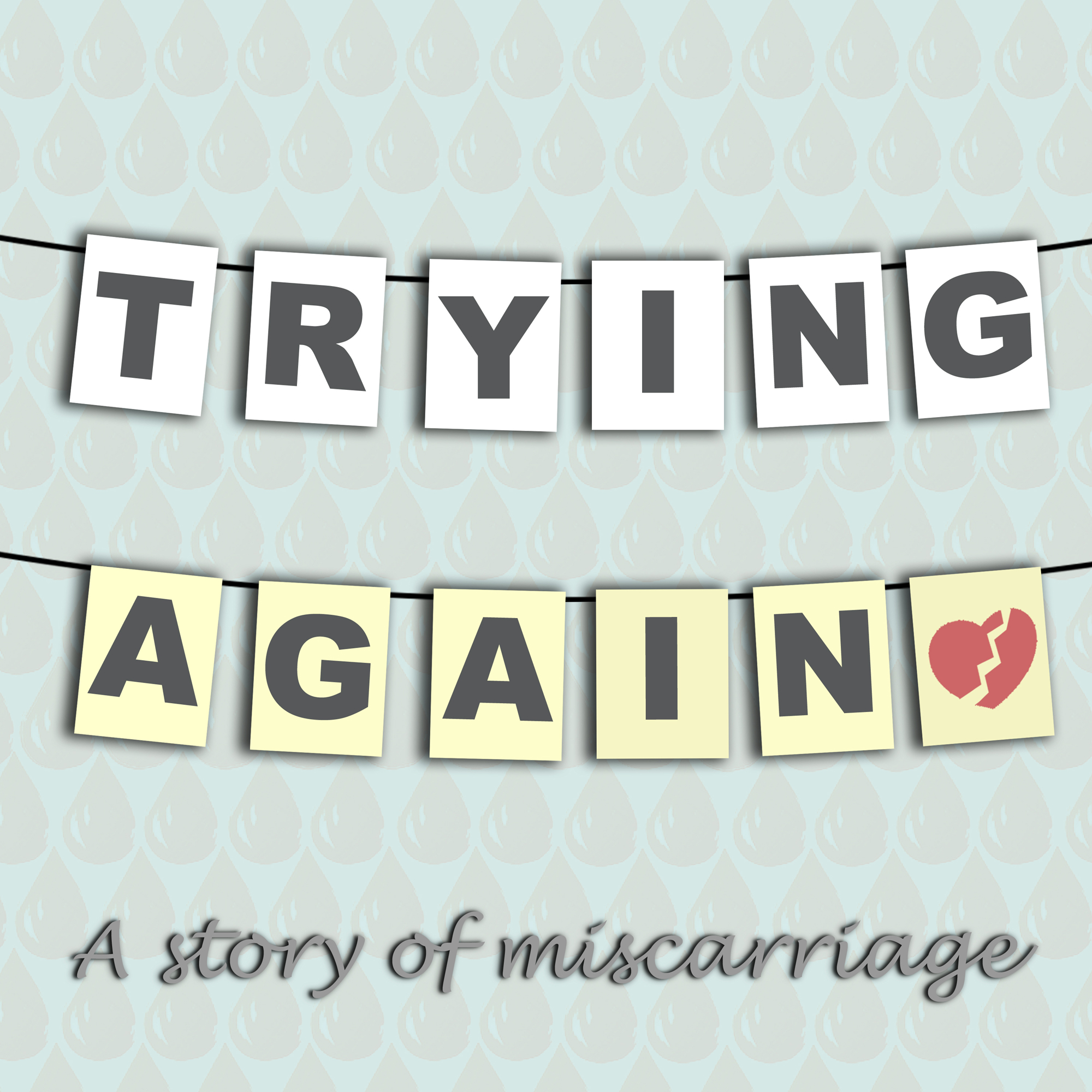 A story of miscarriage, of the usually silent 1 in 4. Going through a miscarriage can feel very lonely; the Trying Again podcast opens up a conversation and shares stories of miscarriage and babyloss in a hope to raise awareness of how to heal, the community, issues and research surrounding it. Get in touch to share your story and get involved with the podcast.
Episodes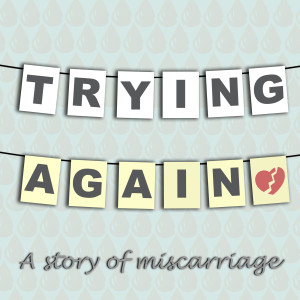 Friday Oct 29, 2021
Friday Oct 29, 2021
Taking a look at the triggers and 'ugly feelings' surrounding miscarriage with the award-winning duo, Bex and Laura from The Worst Girl Gang Ever podcast.
This episode discusses pregnancy, there is some bad language and for some there maybe triggers. There's links to help available on www.tryingagainpodcast.com.
Hosted, produced and edited by Rachael Smith.
Instagram posts are read by actors: Andrea Richardson, Margaret Ashley and Rachel Crosby.
Follow on social using @TryingAgainPod.