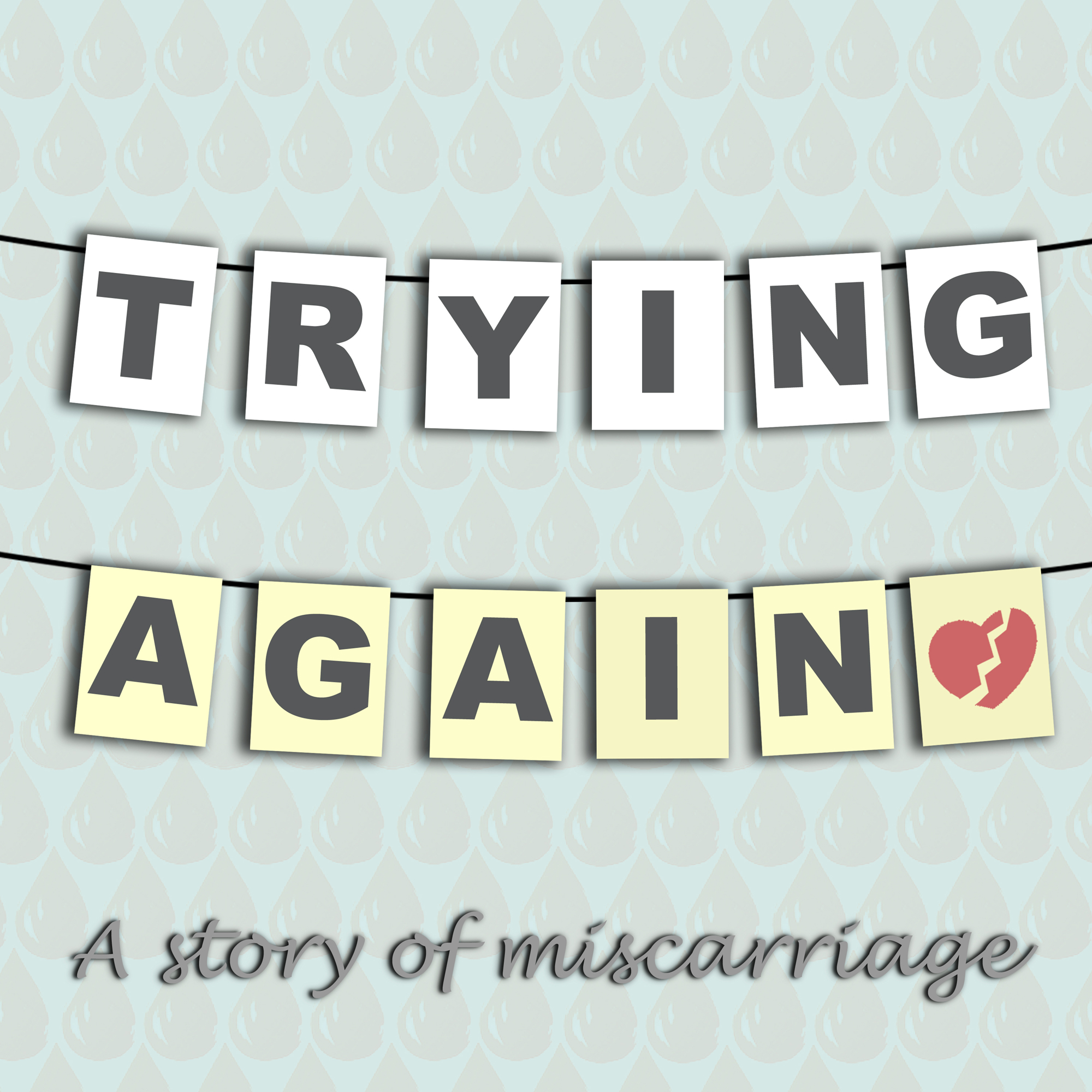 A story of miscarriage, of the usually silent 1 in 4. Going through a miscarriage can feel very lonely; the Trying Again podcast opens up a conversation and shares stories of miscarriage and babyloss in a hope to raise awareness of how to heal, the community, issues and research surrounding it. Get in touch to share your story and get involved with the podcast.
Episodes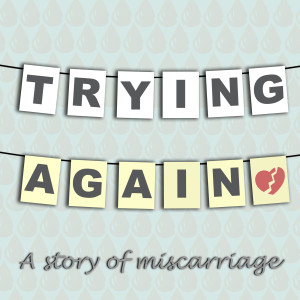 Thursday Nov 05, 2020
Thursday Nov 05, 2020
What happens to our bodies when we go through a miscarriage? I chat with Julia Bueno, psychotherapist and author of the book The Brink Of Being and Kate Marsh, Midwifery Manager at Tommy's.
What's discussed:
When should I worry? (02:44)
How to cope with the changes? (04:18)
How can I get help if I am not sure what's wrong? (07:03)
How do you support a family member or friend through miscarriage? (12:48)
How much blood is too much blood? (18:16)
What colour blood is a miscarriage? (19:58)
What happens to breast milk after miscarriage? (22:00)
How do you get your figure back to pre-pregnancy? (25:10)
When can you have sex after miscarriage? (27:42)
When would you know a miscarriage is complete? (31:24)
For some there may be triggers. There's links to help available via www.tryingagainpodcast.com
Hosted, produced and edited by Rachael Smith.
On social @TryingAgainPod.