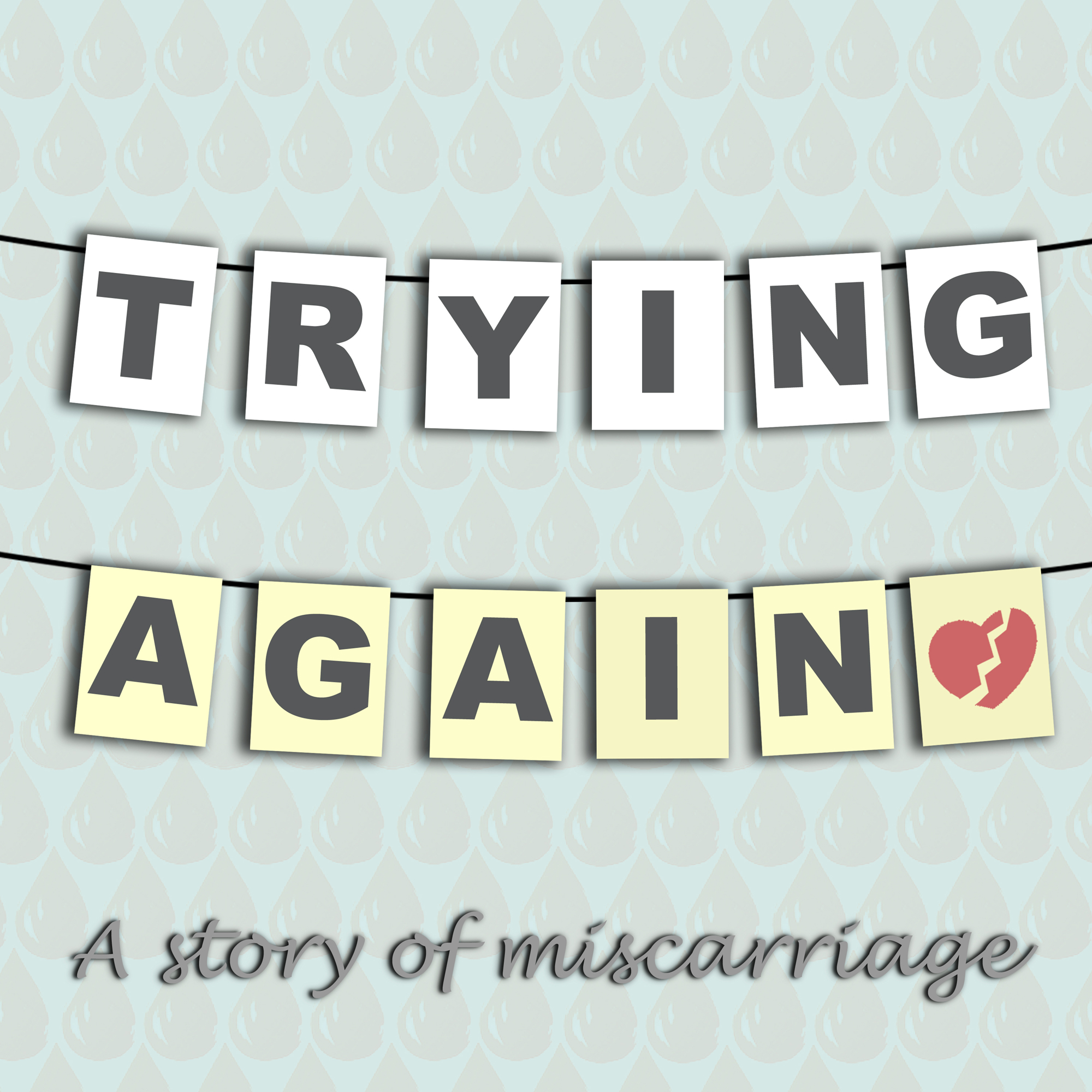 A story of miscarriage, of the usually silent 1 in 4. Going through a miscarriage can feel very lonely; the Trying Again podcast opens up a conversation and shares stories of miscarriage and babyloss in a hope to raise awareness of how to heal, the community, issues and research surrounding it. Get in touch to share your story and get involved with the podcast.
Episodes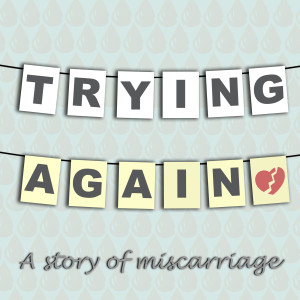 Saturday Dec 12, 2020
Saturday Dec 12, 2020
Exploring different ways of coping and mental health support following a miscarriage.
I am joined by therapists Julia Bueno and Laura (@LivingWithBabyloss); Lauren (@RecurrentMiscarriage_Writer) and Vicki Renz (Oh My Mama Body / Healing After Miscarriage).
Instagram posts are read by actors: Eleanor Lawson; Margaret Ashley; Blyhe Renay; Claire Wescott and Rachel Crosby.
We cover some topics that may cause triggers. There's links to help available on www.tryingagainpodcast.com
Hosted, produced and edited by Rachael Smith.
Featured in Podcast Wellness Week by Podbean.
On social @TryingAgainPod.