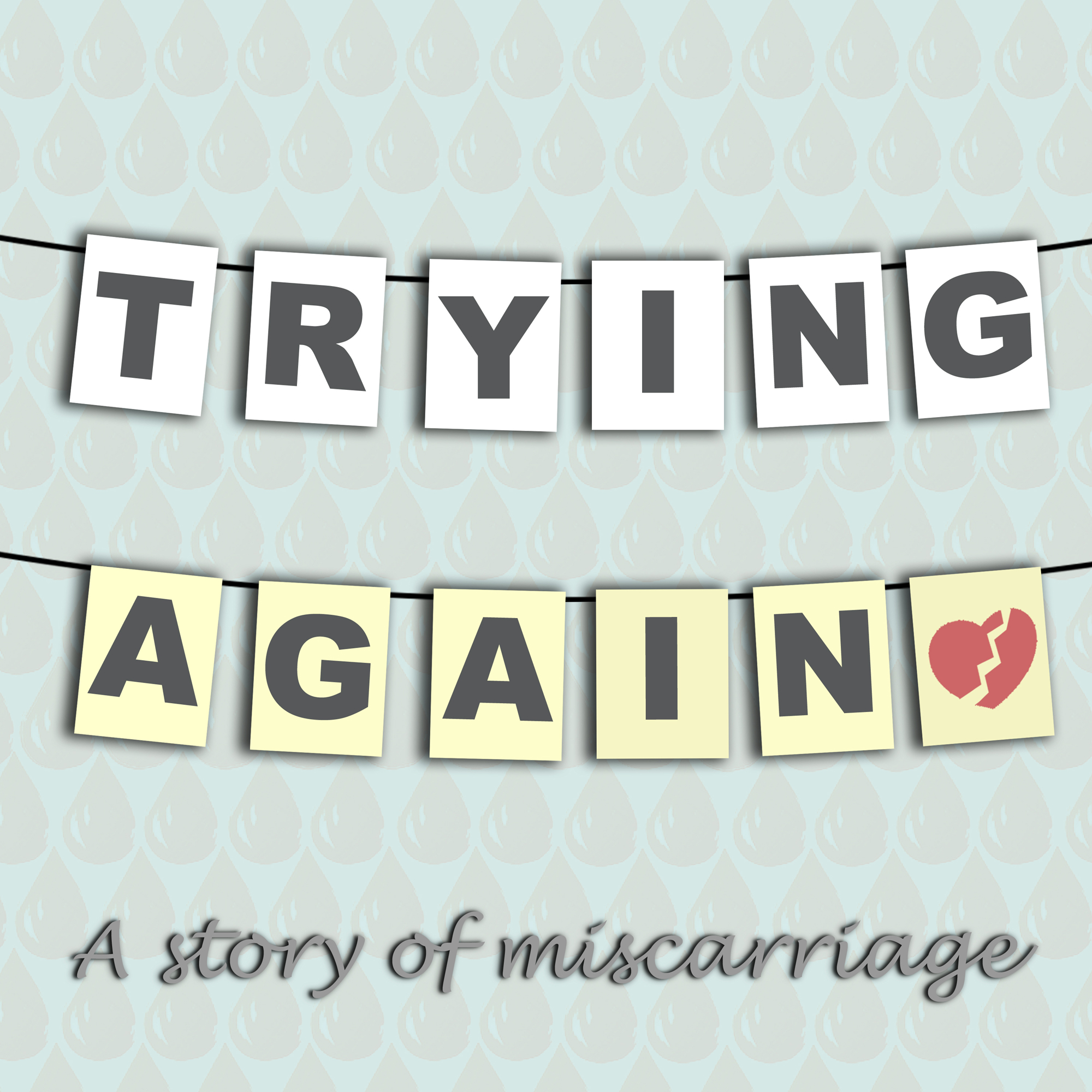 A story of miscarriage, of the usually silent 1 in 4. Going through a miscarriage can feel very lonely; the Trying Again podcast opens up a conversation and shares stories of miscarriage and babyloss in a hope to raise awareness of how to heal, the community, issues and research surrounding it. Get in touch to share your story and get involved with the podcast.
Episodes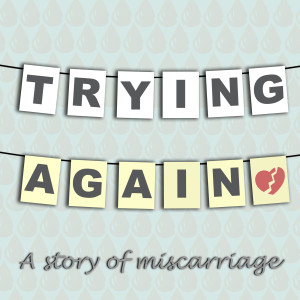 Saturday Nov 28, 2020
Saturday Nov 28, 2020
Lee explores how miscarriage affects men. Sharing stories of a father's loss.
Featuring Professor Arri Coomarasamy, Director of the Tommy's National Centre for Miscarriage Research (01:31) and sharing stories from Mike, who has experienced multiple miscarriages and went to Tommy's for clinical trials (03:40) and Simon from @The_Faulty_Father, who discusses what it was like to go through a miscarriage during lockdown (19:50).
There may be triggers. There's links to help available via www.tryingagainpodcast.com
Thanks to Tommy's for their support with this episode.
Hosted by Lee and Rachael.
Produced and edited by Rachael Smith.
On social @TryingAgainPod.