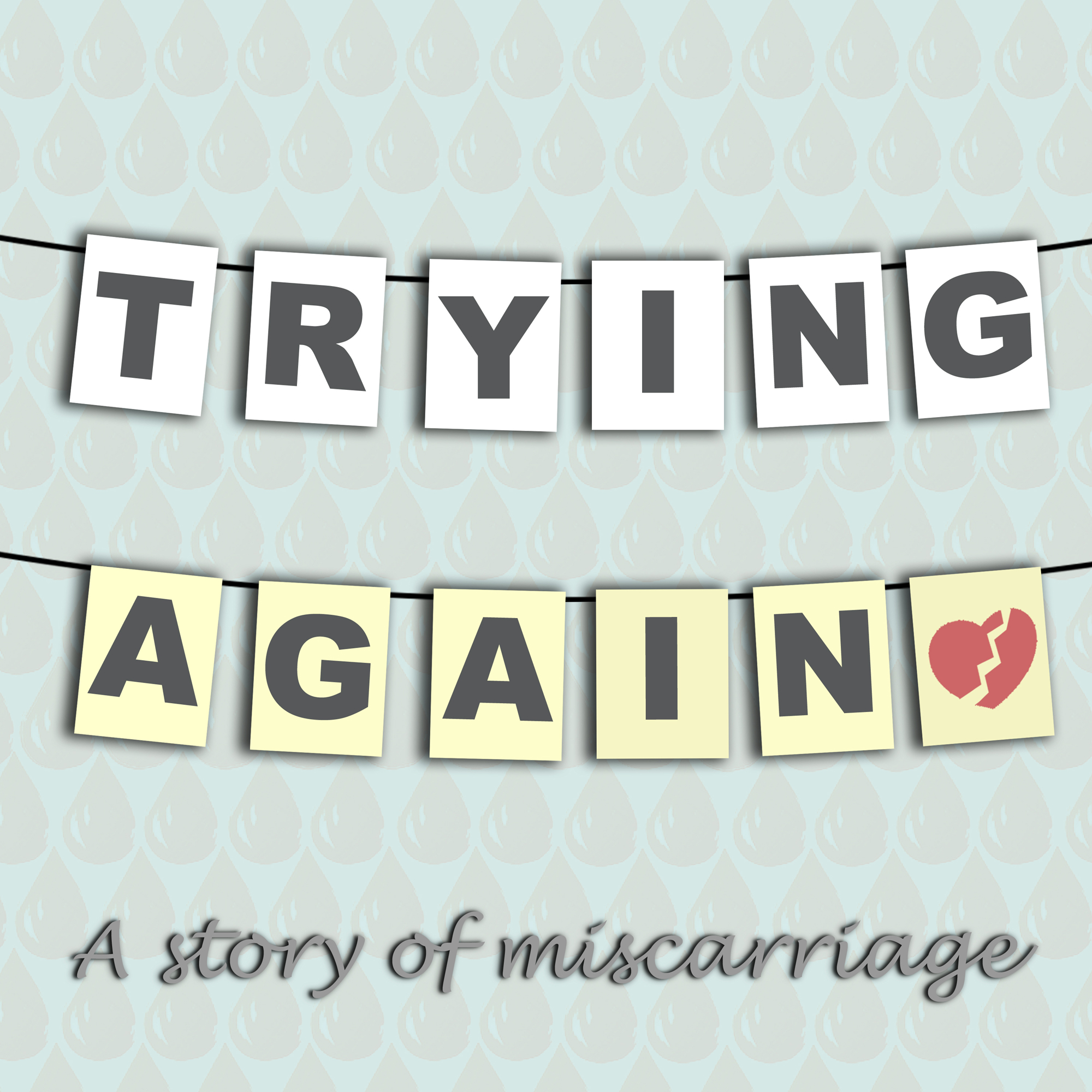 A story of miscarriage, of the usually silent 1 in 4. Going through a miscarriage can feel very lonely; the Trying Again podcast opens up a conversation and shares stories of miscarriage and babyloss in a hope to raise awareness of how to heal, the community, issues and research surrounding it. Get in touch to share your story and get involved with the podcast.
Episodes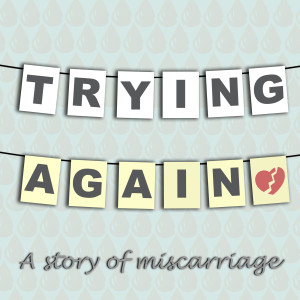 Thursday Oct 22, 2020
Thursday Oct 22, 2020
I am joined by Erica M. McAfee from the Sisters in Loss podcast (01:45) and I talk with Liberty's Mother singer-songwriter Sophie Daniels (16:35), exploring healing and hope following a miscarriage and babyloss.
For some there may be triggers. There's links to help available via www.tryingagainpodcast.com
Click here to hear more from the Sisters in Loss podcast.
Click here to listen to and download "I Can Love You From Here" by Liberty's Mother.
Hosted, produced and edited by Rachael Smith.
On social @TryingAgainPod.