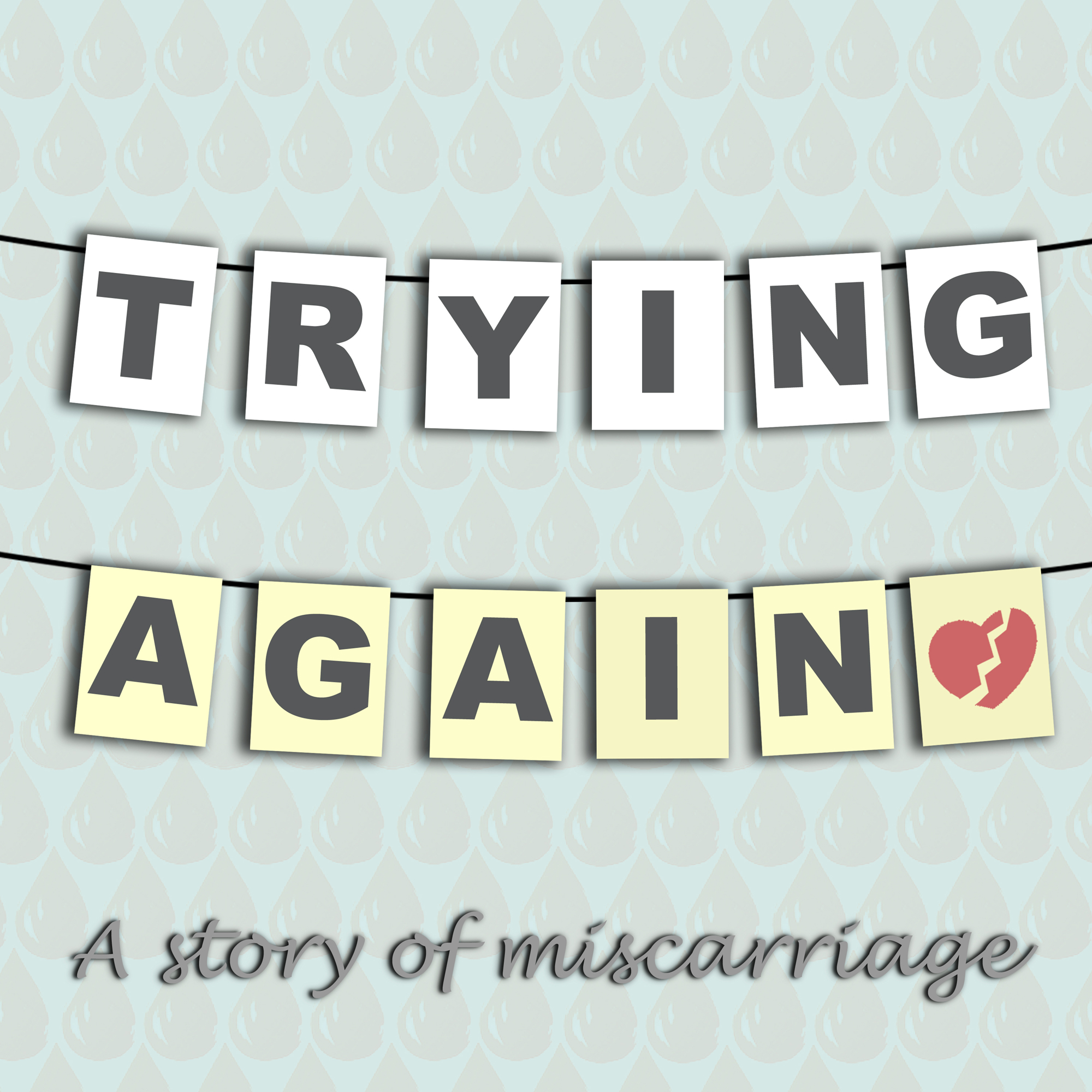 A story of miscarriage, of the usually silent 1 in 4. Going through a miscarriage can feel very lonely; the Trying Again podcast opens up a conversation and shares stories of miscarriage and babyloss in a hope to raise awareness of how to heal, the community, issues and research surrounding it. Get in touch to share your story and get involved with the podcast.
Episodes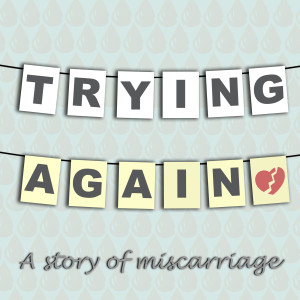 Saturday Dec 12, 2020
Saturday Dec 12, 2020
This is a special guided meditation by Vicki Renz from Oh My Mamma Body.
With relaxing music; guided visualisations and affirmations of positivity for women following miscarriage.
For some there may be triggers. There's links to help available and to more guided meditation on www.tryingagainpodcast.com
Presented by Vicki Renz. Produced and edited by Rachael Smith.
On social @TryingAgainPod.
Featured in Podcast Wellness Week by Podbean.