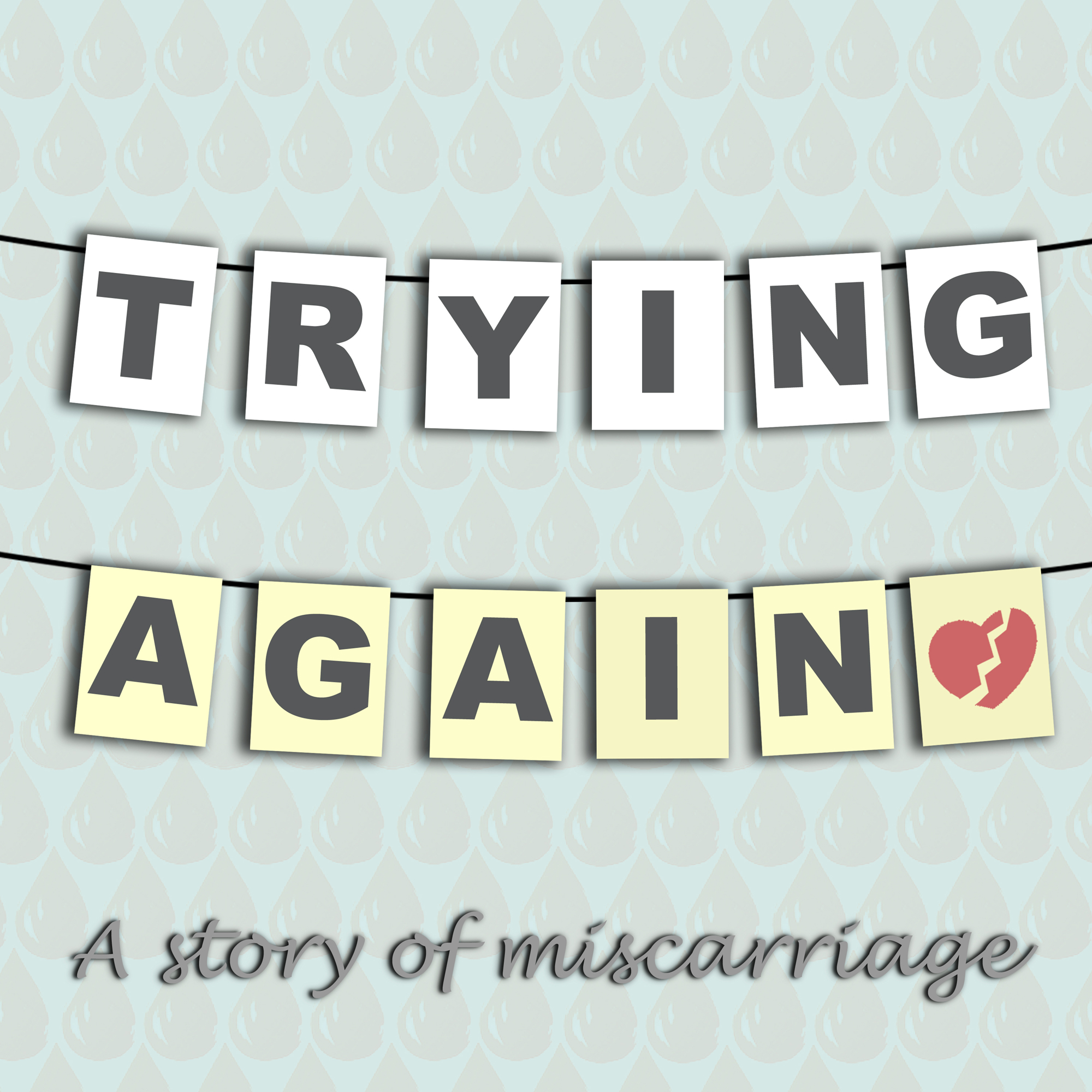 A story of miscarriage, of the usually silent 1 in 4. Going through a miscarriage can feel very lonely; the Trying Again podcast opens up a conversation and shares stories of miscarriage and babyloss in a hope to raise awareness of how to heal, the community, issues and research surrounding it. Get in touch to share your story and get involved with the podcast.
Episodes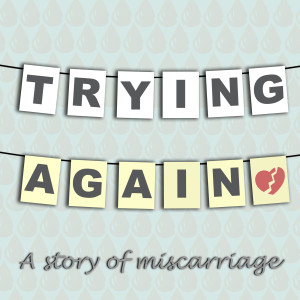 Thursday Sep 24, 2020
Thursday Sep 24, 2020
Sharing a story of miscarriage through drama. Based on real-life blogs, diary notes and memories.
Featuring UK/Midlands actors and recorded during coronavirus lockdown. This is an honest and raw account of pregnancy and loss in the first 12 weeks.
There is some bad language and for some, there may be triggers. There's links to help available via www.tryingagainpodcast.com
Credits:
Rachael: Emily Jane Brooks
Lee: Philip Kingsley Elton
Vanessa: Loretta Hope
Luke: Oraine Johnson
The walk-in centre nurse: Alexander Doddy
The clinic nurse: Olivia Finch
The EPU nurse: Lynne Payne
Tommy's Midwife: Dawn Butler
Production:
Funding for this episode was kindly granted by the Coventry City of Culture Trust.
With thanks to: Lee, Vici Edwards, Kim Greengrass and Kirtan Bhachu.
Written, produced and edited by Rachael Smith.
On social @TryingAgainPod.